Corporate
The founder firmly believes that to build a sustainable business, it is essential that one has a strong sense of responsibility. If one is sincerely responsible towards one own self, then only one can be responsible towards family, community and country. A responsible person would treat people with sincerity and honesty, building trust and credibility along the way. A person with integrity will know how to respect not only themselves but others as well. To ensure a solid foundation for the business, the company should encourage its people to show mutual respect towards each other thus cultivating a harmonious environment where courtesy is a culture.
Product
Our current main product is E-IONS ionized alkaline water system.

The founder of E-IONS, Mr. Chow Sek Hin involved in health-care industry since 1988. He has sold many kinds of health-care products, however ionized water system was the only product he held on the most. Why?

This is because he believes that in order to be healthy, it is crucial to start with the basic necessity, which is water. Water is the simplest form of health-care where 70% of human body is made of water and 83% of human blood is also consists of water. With that, we should have knew that water is definitely important to us.

Why choose ionized alkaline water when there are many types of water in the market? This is due to the fact that ionized alkaline water has been recognized by international renowned doctors and drinking water specialists in Japan. Moreover, the Japanese and Korean government has also approved and certified these machines as health-care equipment.

The Research and Development concept of E-IONS ionized alkaline water system.

Since 1996,Mr. Chow has been engaged with the sales of ionized alkaline water systems industry. He achieved group sales up to 5000 units within 2 years.

However, he realized that there are more space to improves the quality of ionized alkaline water. Therefore, he strive relentlessly in research and development in order to produce an ionized alkaline water system with good quality, advanced and user friendly.

After years of hard-work, his effort paid off as E-IONS ionized alkaline water system with advanced technology was developed.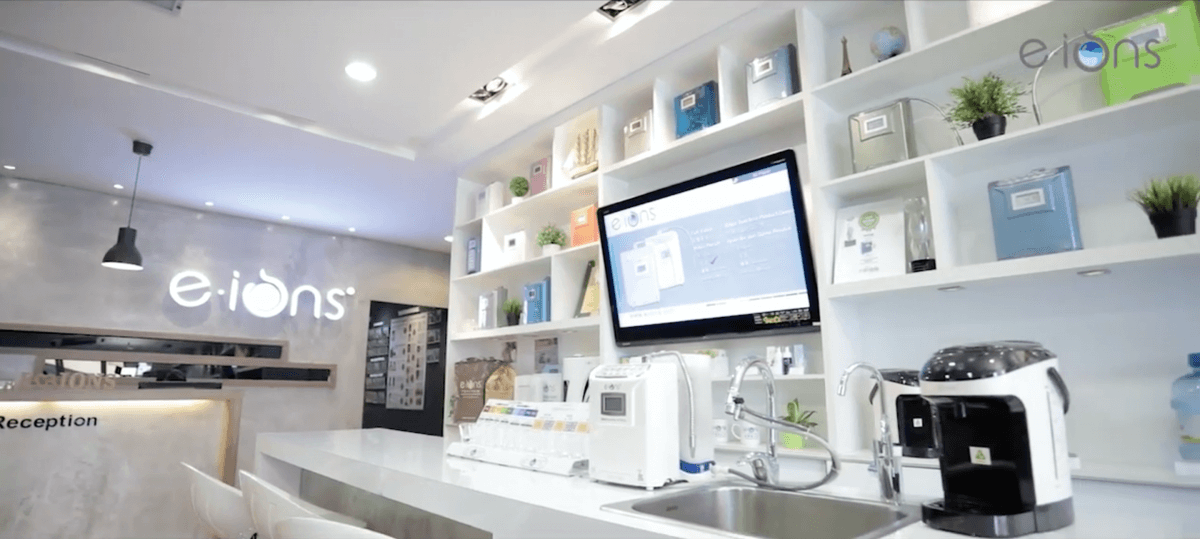 E-IONS Unique Business Module
E-IONS
Marketing Network
Distribution Channels in Marketing with Outlet and E-Commerce
Traditional Business
Traditional Direct Selling

E-IONS Unique Business Module
Combine all the advantages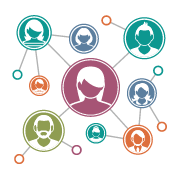 Network Marketing
Accumulation, force multiplier, high remuneration, well rewarded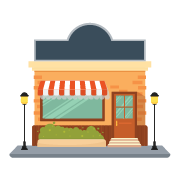 Traditional Retail / Wholesale
Fixed location, easy purchase, Good profit, brand awareness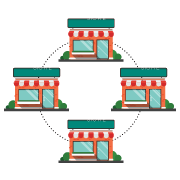 Retail Chain
Good image, easy to copy, systematic work, successful practice system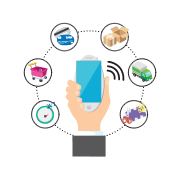 E-Commerce
Fast-moving, save cost, worldwide access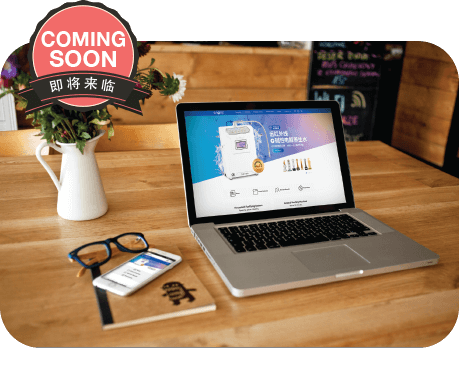 E-IONS Personal Sponsoring Website
To enjoy Benefits of our VIP member:
Key in E-IONS webpage domain name following by your VIP Number into address bar
Example:
Terms & Conditions Applied.